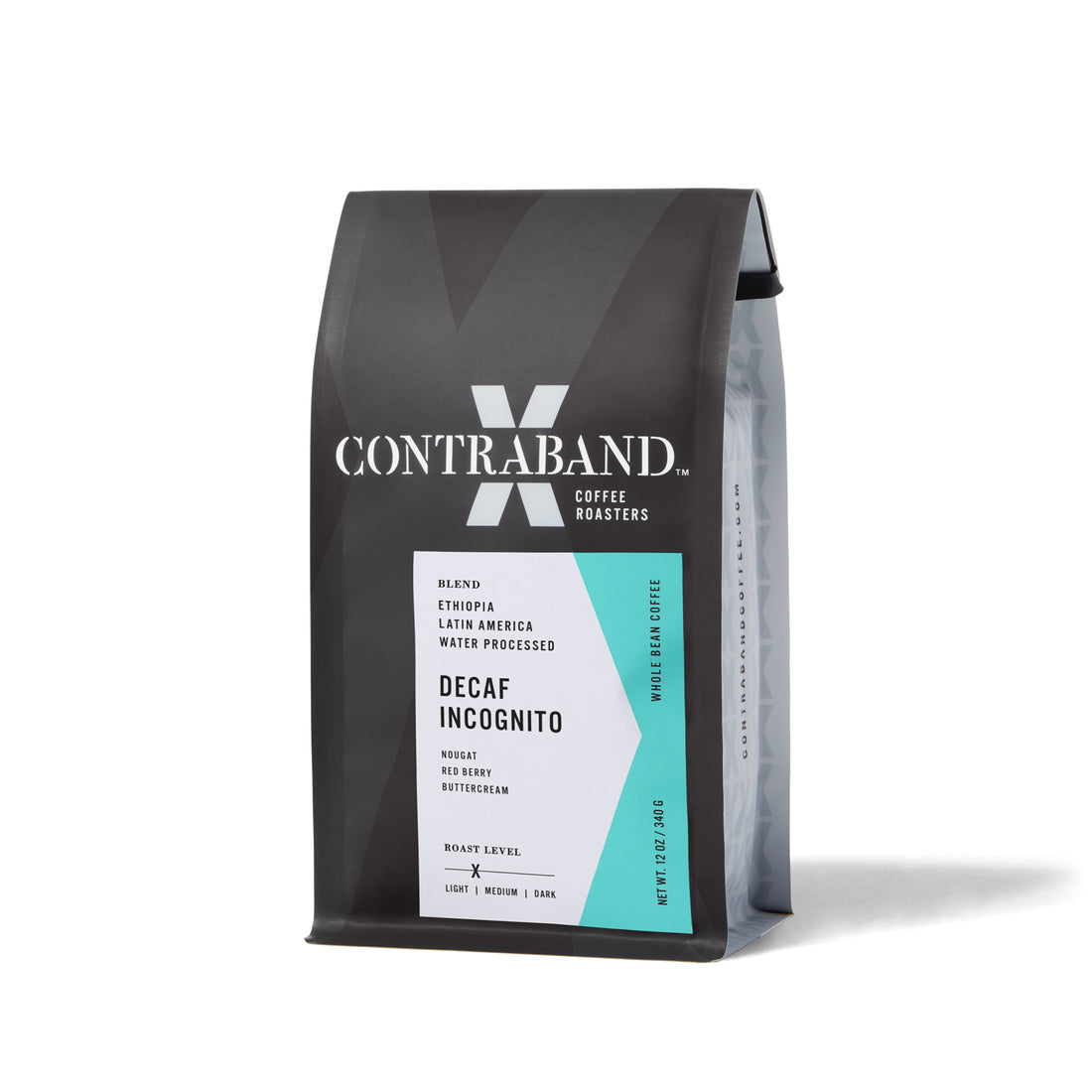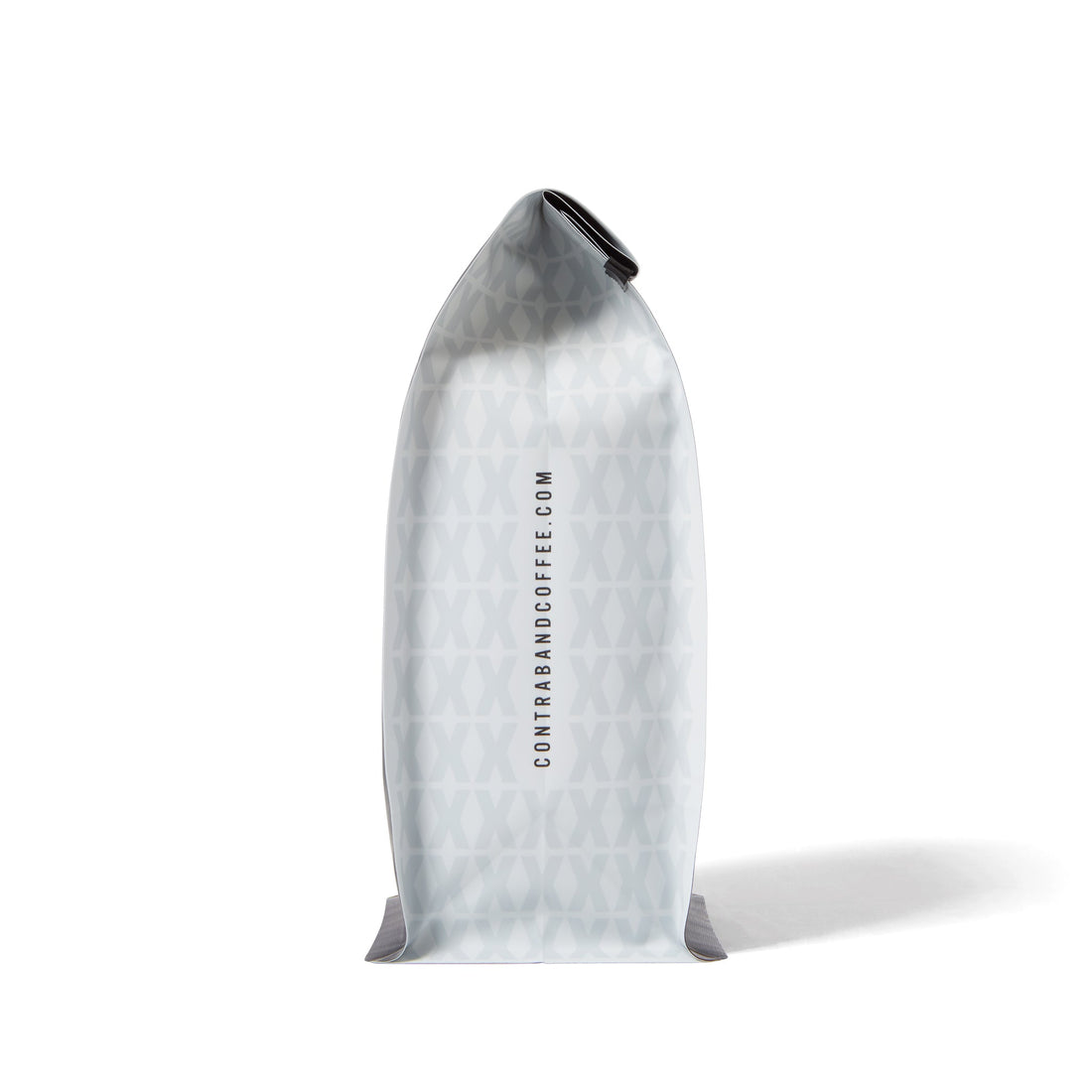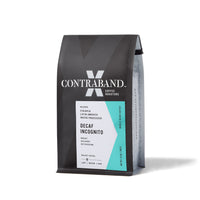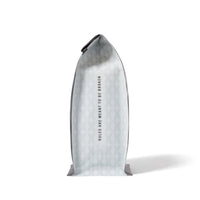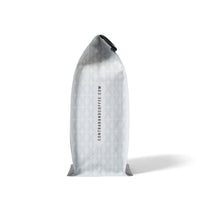 Incognito is seriously just as flavorful as its caffeinated counterparts. The fragrance sparkles with a lively floral essence. Sweetness is prevalent throughout the cup and the tart acidity opens to vibrant apple and pink lemonade flavor. On the back end you'll encounter nuances of honeyed oats, nougat and a rather plush mouthfeel.
Something about the way they use water to process the caffeine out of coffee draws out the sweetness. The patented process involves soaking the raw coffee in water from which they extract the caffeine. Then somehow they reintroduce the water and flavor back in to the beans. Its amazing and complicated but it works well allowing people who love coffee but don't want the buzz to enjoy the full experience and flavor of specialty coffee.
AKA Decaf Smuggler's for our OGs out there.